Hawkeye is a Residential & Commercial Roofing Contractor serving Council Bluffs, IA and region
Request an Estimate Today!
Our team is ready to help! Get in touch with us by calling the number or filling out the form below.
Hawkeye Siding, Window & Door, Inc serves Council Bluffs, Omaha and all surrounding areas. Our premier siding, window, roofing and door company provides customers with durable quality products to ensure their satisfaction. We offer the best exterior home improvement products, along with superior craftsmanship.
Learn more about how Hawkeye can provide you with Roofing, Siding and window Services in Council Bluffs, Omaha and area. Call (712) 323-5126.
Your Property Is Protected
Hawkeye is a leader in Roofing, Siding and Windows in Council Bluffs, Omaha and area. We have partnered with the best suppliers in the industry to give you choices for the best possible solutions.
When you are in need of help with your roofing systems, siding, or windows, our team at Hawkeye Siding, Window & Door is here to help you 24 hours a day, 7 days a week.  Give us a call or request a free estimate to discuss what the best solutions are for your property.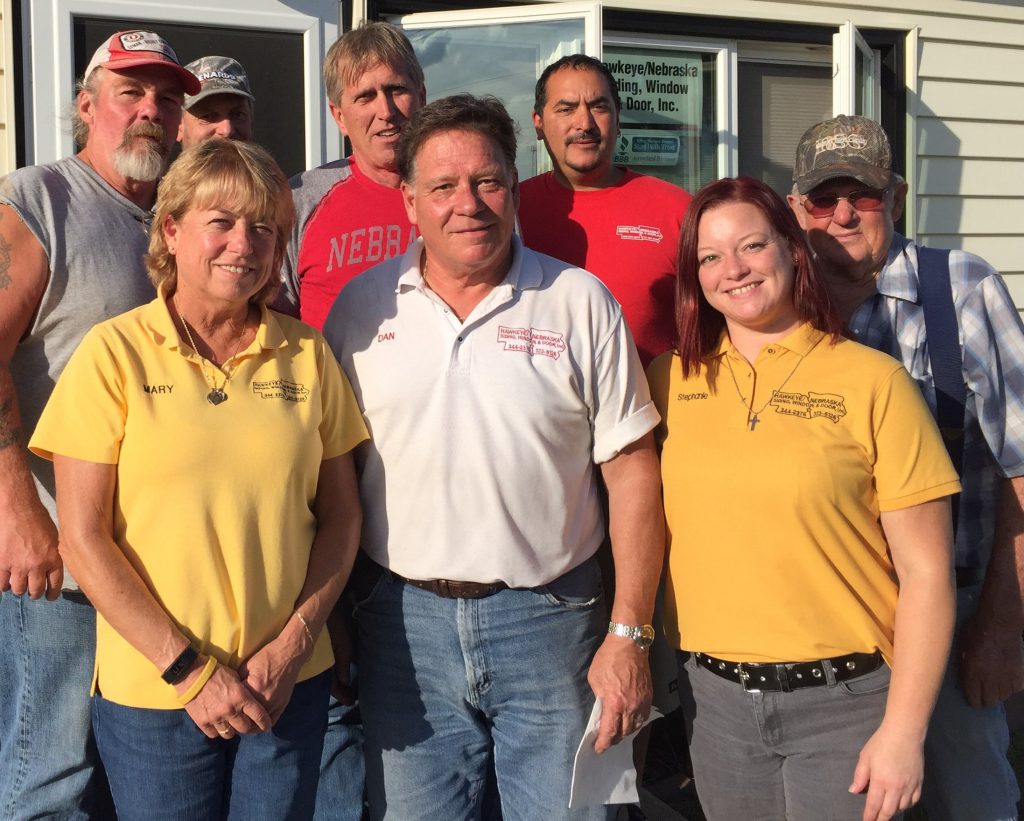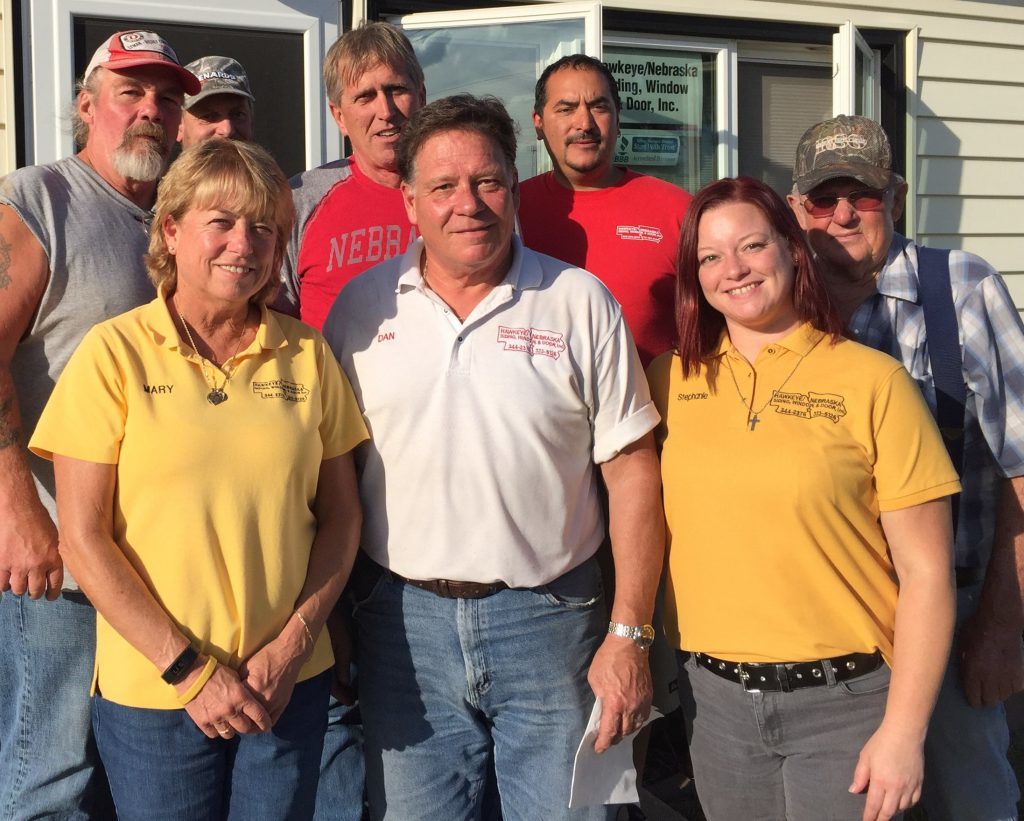 Established in 1990
Licensed, bonded, and insured
100% satisfaction guaranteed with every job
Professionally Supervised
Free Inspections
Have To Say About Our Services
Outstanding work. I called Dan out to take a look at my roof for my home. He quickly assessed the problem and told me the solution. Couldn't be more happy with the outcome.
Finally found a roofer who could handle my roof. I didn't know there was such a difference contractor. One call, 1 trip out, no more leaks. And the price was exactly the same as the quote