Roofing Contractor in Omaha Nebraska
Roofing Contractor in Omaha Nebraska
Need a reliable and experienced roofing contractor in Omaha Nebraska​? You've found them. With years of experience in the roofing industry, we have the skills and expertise necessary to give you the best service.
We believe that to be the best in roofing in Omaha Nebraska, we have to offer as many services as possible. That's why we have trained for years and offer a wide range of services.
There are many different factors associated with each service and each project will be assessed by our contractors to determine the best route to go down. Sometimes the best option can be to carry out a roof replacement, we can completely get rid of the old, run down roof, and implement a long-lasting, efficient, protected, roof.
Our number one focus is our clients as previous reviews demonstrate. We will work with our clients through every aspect of the contract and ensure that the needs are met from both sides. For roofing in Omaha Nebraska, there can be many different options to choose from, if you have any doubt then take a look at our website, read our reviews, and contact us, you will not be disappointed.
Our range of services have been defined since our establishment and we will provide you with the best service possible to ensure that whatever roofing needs that you have. If you are unsure on anything, contact us as your professional roofing contractors Omaha Nebraska, and we will help through every step.
Hawkeye Siding, Window & Door, Inc
Location:
1530 Avenue N Council Bluffs, IA 51501, USA
Phone:
(712) 323-5126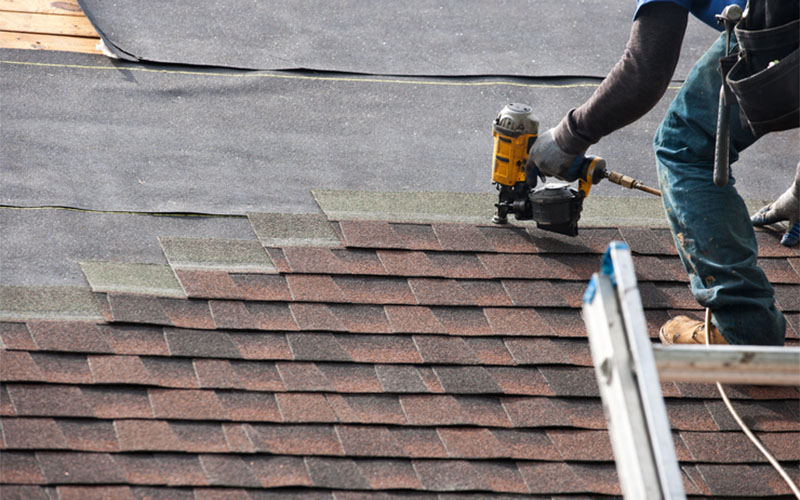 Whatever your reason is for needing a roofing company, we cover it all. With years of experience and training our contractors have the knowledge and expertise to ensure that your commercial roofing needs are exceeded.
We offer many different types of  roofing which include:
Asphalt Roofs

Steel Roofs
Slate Roofs
Wood Shake Roofs
Composite Roofs
The sun, weather, age, and other factors can cause huge problems for a commercial roof and it's important that you hire the best Omaha roofing contractors to make sure your building is fully protected from damage.
Roof Repairs Omaha Nebraska
It is important for us as well as our clients that the correct roof material is used dependant on the type of building and the job is completed with precision and efficiency. After all, the roof is the main protection for your building and all your contents. With the job done correctly, your new roof could last an extra 5-10 years compared to other installations. Even with the roof repairs, we can extend the life of your roof for much longer.
If you have a roof repair that needs attention, contact us straight away. Our professional and friendly service can help to resolve the issue before it gets worse. Damage that is left un-repaired can lead to further damage, large costs, and damage to your contents inside the building. Whether it's a small crack in the roof or a leak that you can't locate, we can repair it.
Trust Hawkeye Siding, Window & Door, Inc​